Baust – Your partner for Industry & Logistics
Baust systems stand for efficient material and process management.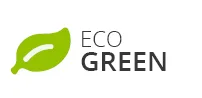 History
1958
Founding by Franz Josef Baust and Tillmann Baust. Baust develops from a specialist roller and cylinder manufacturer to a provider of integrated materials handling systems.
1981
Additional area punching technology begins.
1996
Executive management passes to Franz Baust and Christoph Baust. Establishment of our own electrical engineering department. Development of global service network and international project management.
2002
A realignment of the Baust Group is completed resulting in division into four independant companies.
2008
50th anniversary of the company. The company takes on a new corporate Identitiy.
2010
Construction and installation of a test center for pallet changing systems.
2016
New conference and training center inaugurated.
2018
60th anniversary of the company.
Today
Over 2500 material flow and rotary punching systems installed.
Values
+ Process safety through ideal products
+ Expert advice at any time
+ Around service / everything form one source
+ Precise execution
+ Continuity in quality
+ Product longevity
+ Flexibility
+ Rapid response capability and reliability
+ Timely delivery
+ Optimization of the production process
+ Increased production capacity
+ Increased profitability
+ Transparency in pricing
+ Good value for money
About us
WE INCREASE YOUR PROFITABILITY THROUGH PRECISE TECHNOLOGY.
Our goal is your satisfaction and success. That is why we do not stand still and develop continuously and systematically with our customers. Meeting your requirements 100 percent is our claim and the driving force behind our product development. We have extensive industry knowledge and specific expertise and know all the process details of your production.
Thanks to our high level of development expertise and our ability to drive innovation forward, we always present you with optimum solutions. We have almost perfected our material flow systems with great innovative power. Your advantage: Our systems optimize your production processes, maximize production speed and ultimately noticeably increase profitability. For you, this means extremely efficient and powerful solutions that give you a clear technological advantage.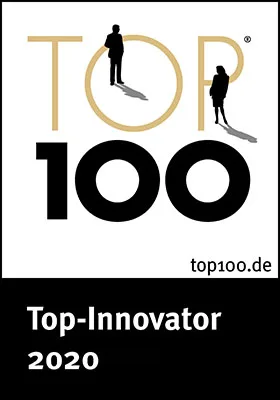 PURPOSEFUL AND CUSTOMER-ORIENTED, THAT'S HOW WE CREATE ADDED VALUE.
Your wishes are our benchmark. As part of our product development, we manufacture innovative, customized, functional and reliable systems for all special requirements. We therefore apply our industry know-how exactly where it is needed: in process optimization and increasing profitability in the area of goods logistics. Our experience in the development of customer-specific solutions makes us a reliable partner with a focus on continuity. As you can see, we can build anything that is physically feasible for you. Challenge our performance!
WE ARE A FAMILY COMPANY, WE AIM FOR SOLIDITY.
Powerful thanks to the latest technologies and continuous improvement in all business areas, Baust is a constant on the German and international market. With us you have found an expert who relies on the highest quality and comprehensive competence.
As an owner-managed company with a long tradition, we are a global team player and combine economic success with social commitment. We rely on competent employees and promote performance, enthusiasm and enjoyment of work through regular further training. Because every continuous success is created by people.
INTERNATIONAL BRANDS
who rely on Baust material flow systems