Consulting & project planning
Organized and comprehensive support
Baust thinks ahead – across all industries. A dynamic full-service concept enables know-how transfer from the experienced technology experts to the end user. It begins with a detailed analysis of the current status, the recording of customer requests and the definition of goals. This results in advice on design and system issues up to the elaboration of the technical concept.
Regardless of whether you want to redesign entire systems or optimize existing systems, the focus is always on the best technical and most economically sensible solution for any industry-specific challenges. This also applies if cross-contamination between different clean room areas has to be avoided by considering of sluice concepts and hygiene separation.
The high security standards, e.g. a consistent zero access policy ensures maximum operator protection. In the field of rotary punching systems, intensive consultation and project planning are the key-factor for the implementation of sophisticated systems, often at the limit of technical feasibility. This sets the course for applications that will pay off over years in terms of efficiency, reliability and economy.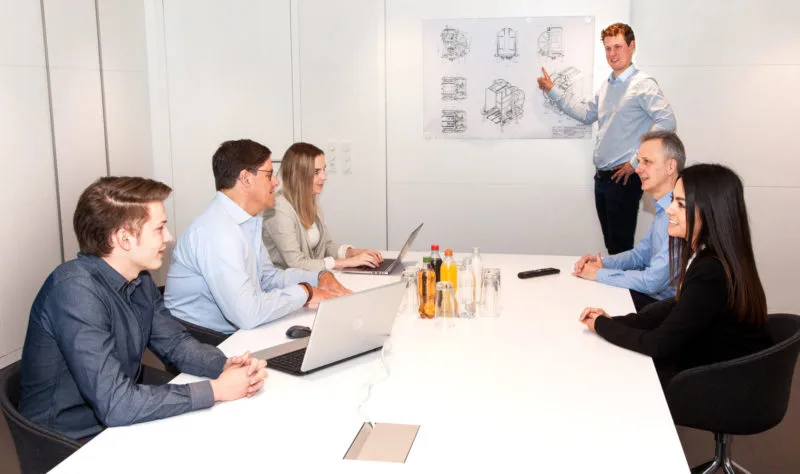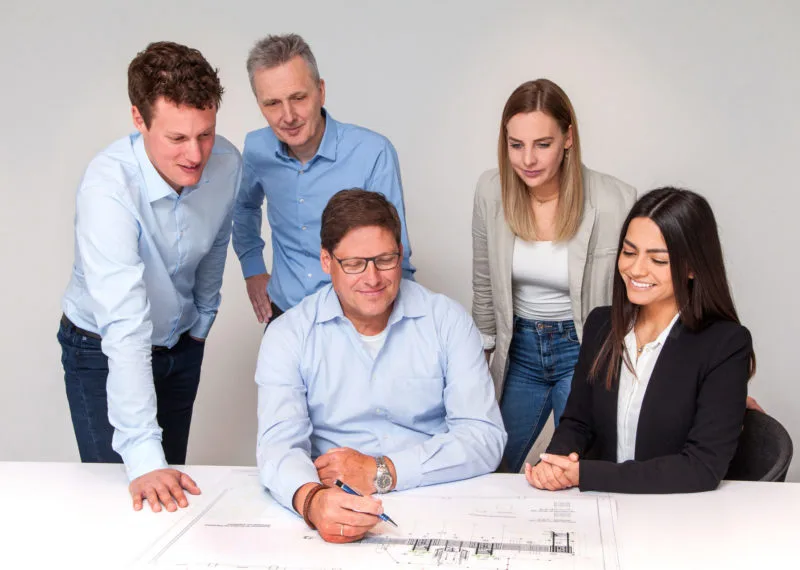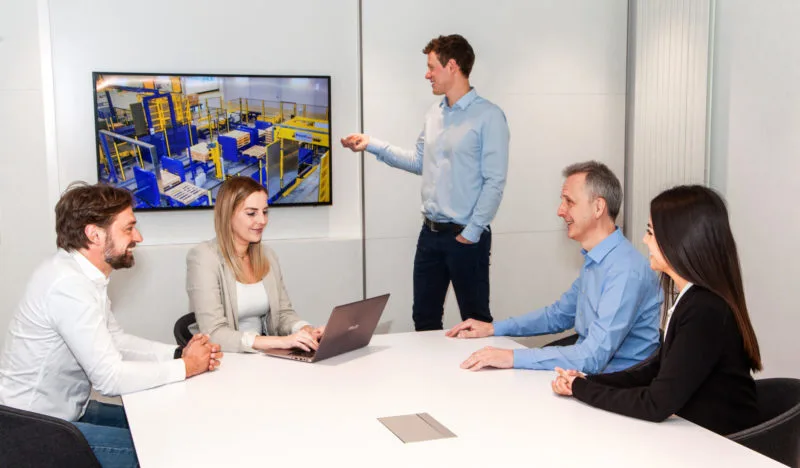 Request a non-binding offer now