Baust Punching technology
Rotary punching technology at the highest level
Baust punching technology offers you rotary punching machines, rotary punching tools, and service parts for all areas of rotary punching technology. Our many years of experience and know-how in the area of rotary punching for paper/printing, metal and plastic distinguish our products. You can rely on the technology leader. Find out more on our homepage.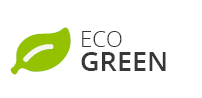 Baust Punching technology Products
Products for industries
sheet metal industry and plastic industry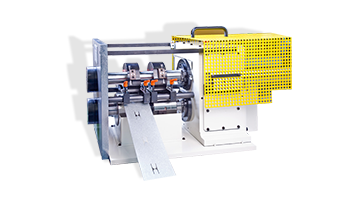 Punching plug-in units with electric control to be integrated directly into the profiling system
With water skiing, delicious food and an idyllic place at the lake, we celebrated our summer party and the TOP100 award at the innovation competition.