Sector specific solutions
The Specialist for your Sectors and every application
For more than 6 decades, Baust has extensive key know-how in the following industries.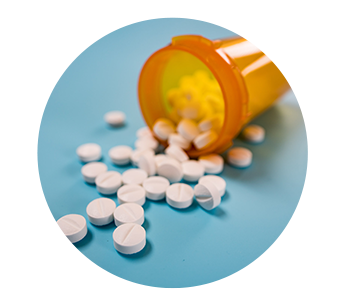 Pharmaceutical Industry
The individual products of Baust convince for special conditions such as in clean rooms, in airlocks or in goods receiving and shipping areas.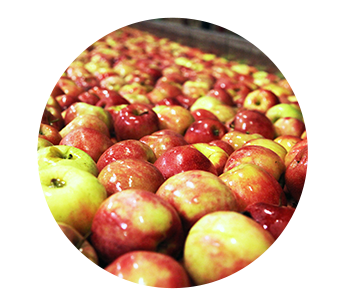 Food Industry
Hygienic conditions and high performance in handling and transporting food require well-developed solutions.
Chemical Industry
Both the transport and handling of drums, containers and pallets in an ATEX environment or under other conditions are the daily business of Baust.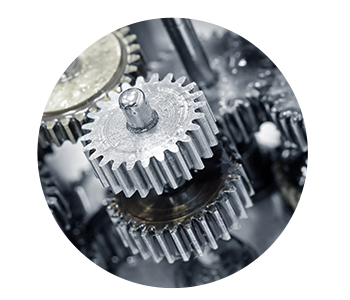 Engineering Industry
The chaining of processes requires individual solutions and interfaces both for handling and transporting different goods.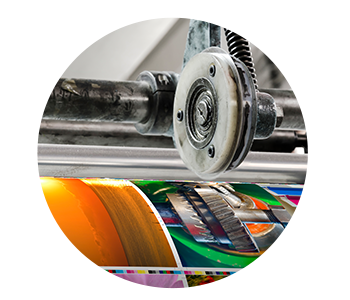 Printing Industry
As a partner to the printing industry, Baust has been supplying high-performance printing machines around the world for decades.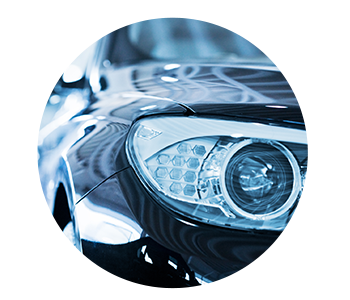 Automotive Industry
Whether workpiece, workpiece carrier, lattice box or heavy load transport, Baust knows the surrounding conditions and accuracy requirements.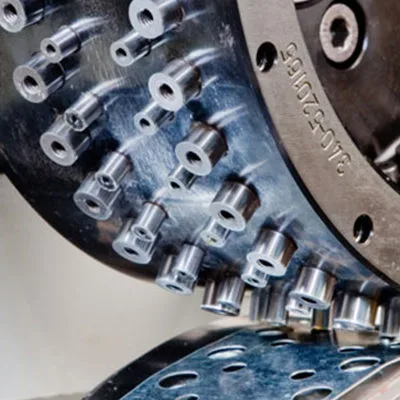 Construction Metal Industry
Building profiles can be efficiently manufactured with rotary punching machines. The technology of rotary punching is indispensable, especially in the course of large quantities.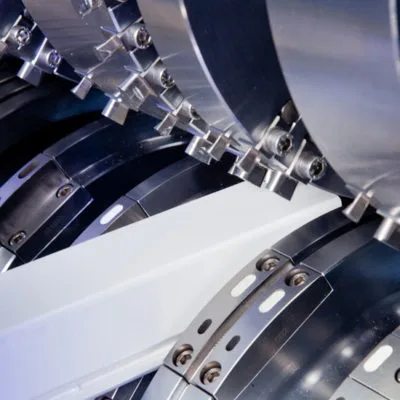 Plastic Industry
The plastics industry expects the greatest possible reliability in the course of large quantities. A requirement that the construction rotary die-cutting fulfills convincingly.
Applications for Material Flow Systems
Applications for Punching Technologies