Material Flow Systems from Baust for the Food Industry
Baust, with decades of experience, has comprehensive key know-how relating to logistics solutions in the food industry.
Special hygiene conditions apply to the handling and transport of food. The cargo handling figures are usually very high. This requires proven products. When stainless steel versions or other special designs are required, our products, which have proven themselves over decades in your industry, are convincing.
Baust product series in application in the food industry
Pallet transport: CLASSIC LINE, NEW LINE
Container transport: CLASSIC LINE
Drum transport: TECH LINE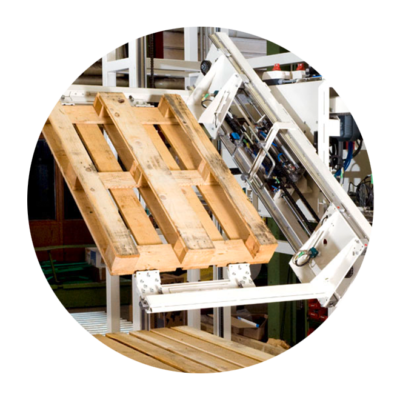 Changing pallets is the focus in the area of pallet handling. Palletizing is used in various ways: e.g. the hygiene reason.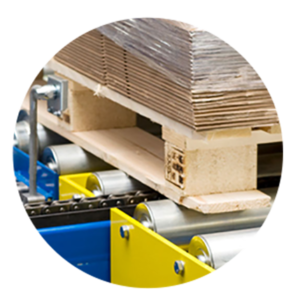 Baust offers a huge number of pallet transport components that guarantee you optimum performance, product care and the highest security. They are constructed with the greatest care for your precise individual needs.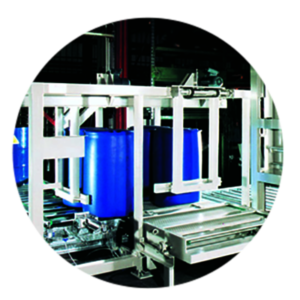 With our drum palletizer and our roller conveyor, you transport your drums extremely economically and, above all, safely. Our particularly safe method using slide plates reliably avoids damage to your drums.